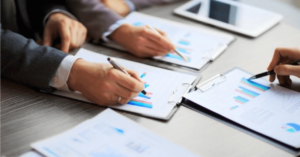 A business as competitive and fast changing as the payments industry demands a comprehensive and ever-adapting strategy. Invest in new technologies or lease via third-party providers? Buy or sell? Protecting existing business assets while developing and nurturing new ones in the face of intense competition and massive technological changes only occurs when a well-developed, flexible business strategy has been developed and adhered to as closely as possible. McGovern Smith partners have years of experience in helping their clients with the conceptualization and development of such comprehensive business strategies and stand ready to help you with yours.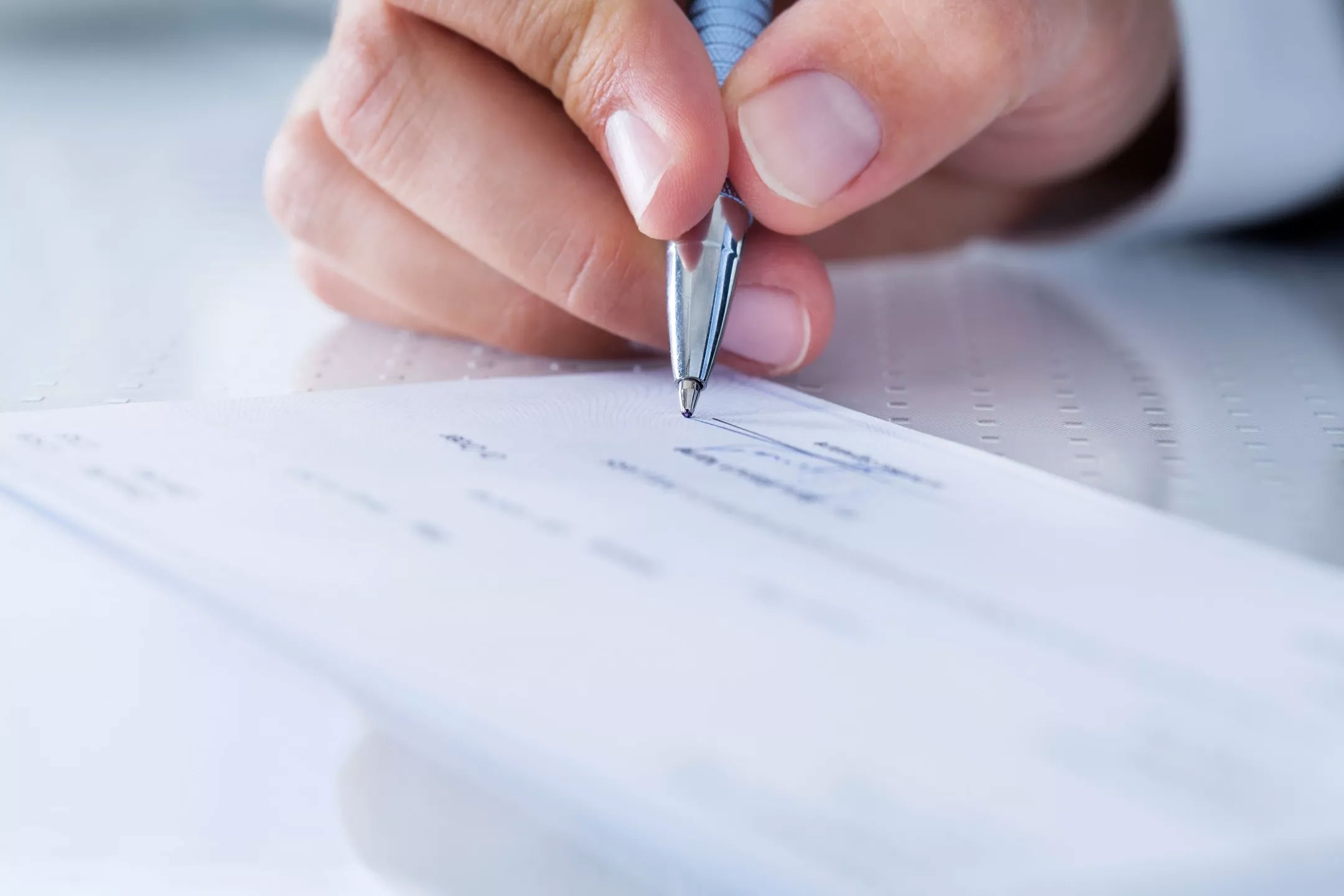 The experienced team at McGovern Smith Advisors has been involved with dozens of portfolio as well as whole company merger/sales transactions over the past twenty-plus years. Representing both buyers and sellers, McGovern Smith Advisors team members have facilitated the merger or sale of credit card and merchant acquiring contract portfolios in the US, Canada and Europe totaling in the billions of dollars. McGovern Smith Advisors' experience in working with payment industry participants, advisory firms and private equity groups ensures its clients that all aspects of a contemplated transaction will be thoroughly vetted and reviewed before the finalization of any buy or sell agreement and that their interests will be fully protected. Unlike many investment banking firms, McGovern Smith Advisors' job on behalf of its client doesn't end when the transaction closes. McGovern Smith Advisors team members will assist clients with assimilating their acquisitions/alliances/partnerships into their overall business operations to ensure that the benefits anticipated when the deal was completed are realized.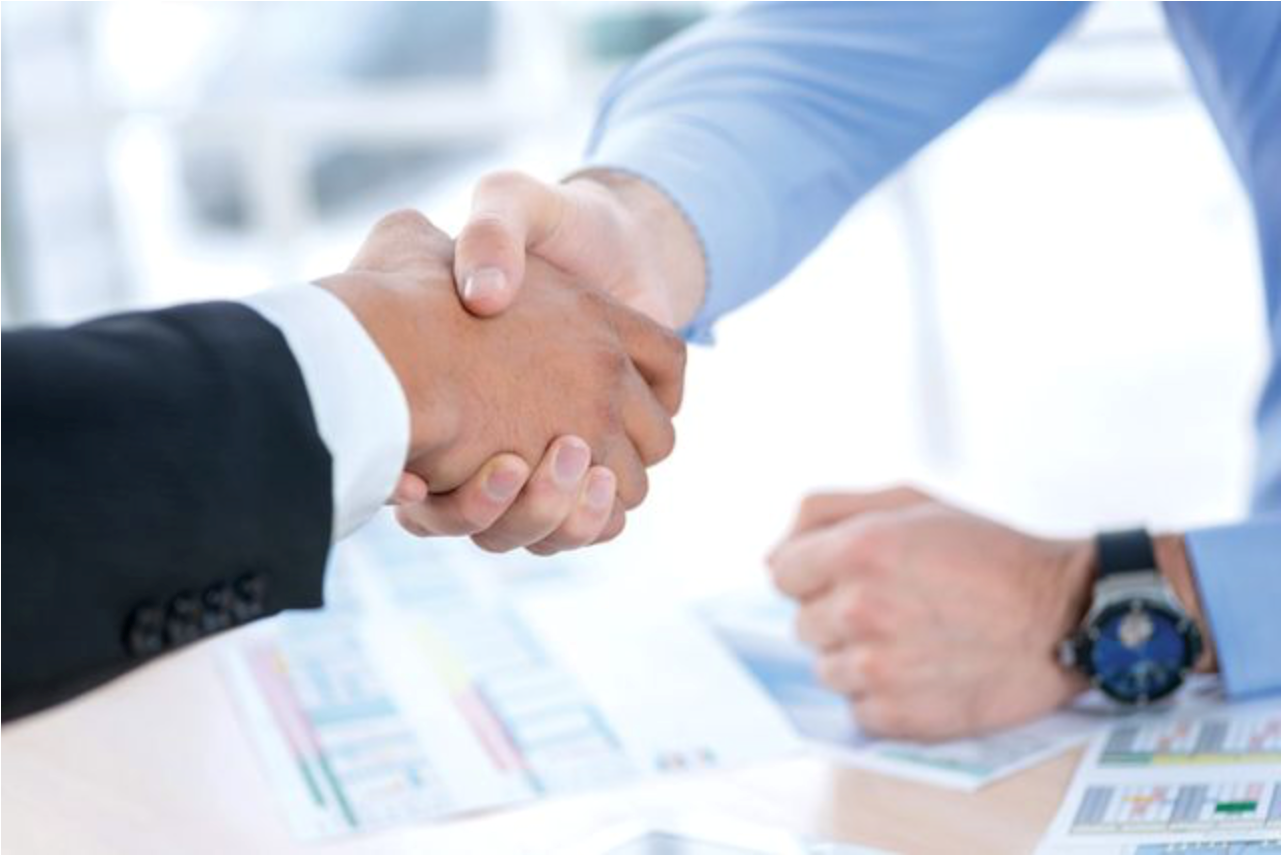 Perhaps more than any other financial service, payment card issuance and merchant acquiring rely upon business partners for sustainable success in the marketplace. Processing companies, credit bureaus, service providers, modeling and analytics firms and co-brand/affinity endorsements are all part of successful payment card portfolio development and management. McGovern Smith Advisors has assisted clients in identifying appropriate partners via a robust strategic sourcing/Request-for-Proposal ("RFP") process that incorporates both feature/functionality assessments along with pricing and service level analyses, thus ensuring a sustainable relationship over the long haul. McGovern Smith Advisors' experience in this critical area ensures that clients will be partnered with firms that they can successfully work with to meet their specific needs – be they operational, financial, analytic or product oriented in nature.
To learn more click here.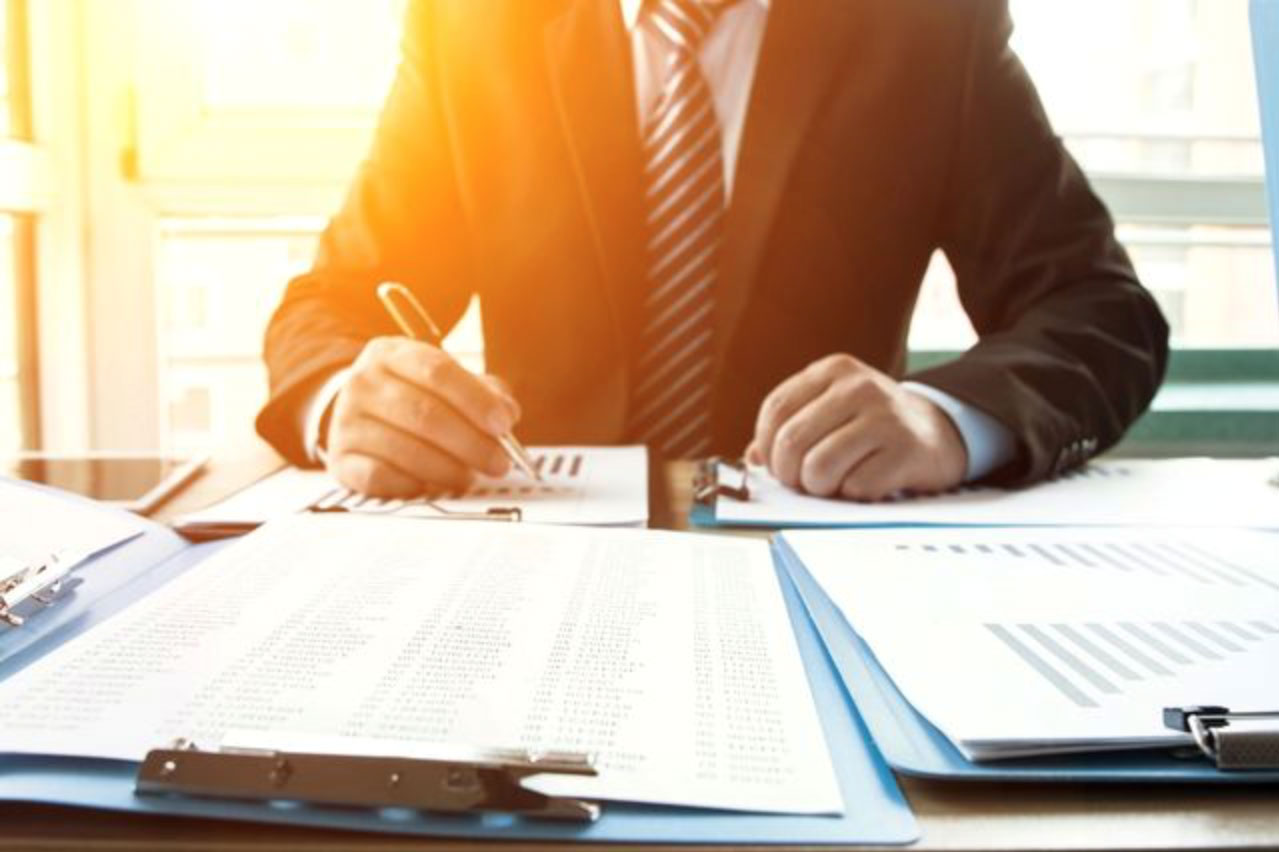 Regardless of your organization's overall business strategy, getting the most out of the products and services you offer to customers is fundamental. Devising offerings customers want, will accept and use is the core to sustaining a growing and profitable payments business, whether they be debit cards, credit cards, mobile-based solutions or online offerings. Both consumer and commercial customers have many payments-related choices and ensuring they choose yours is a constant challenge. Let the experienced partners at McGovern Smith Advisors help you and your team get the most out of your product and service offerings. We have years of experience and bring both an analytic as well as creative perspective to helping you make decisions that will improve the performance of your payments business across all product and service offerings.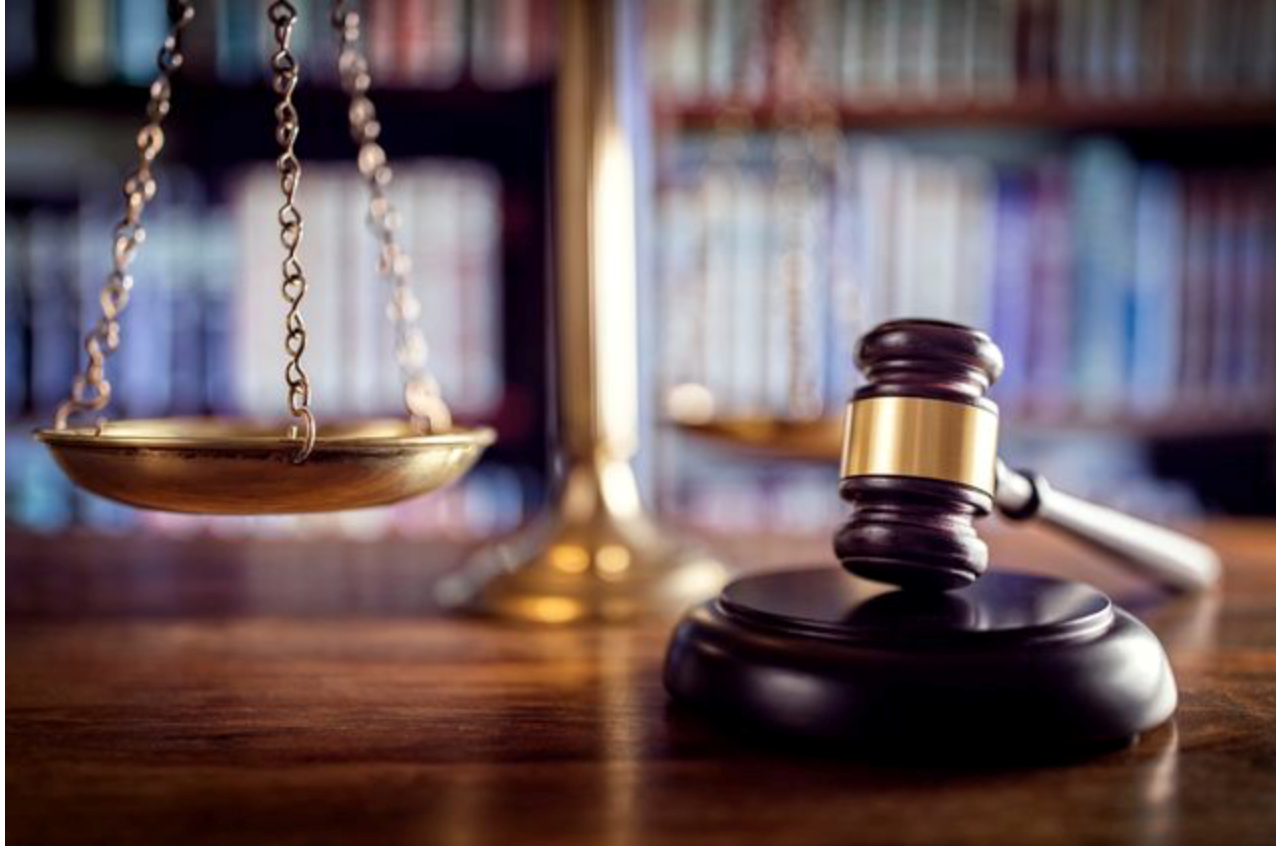 McGovern Smith Advisors has decades of experience in making compliance and risk management easier and more efficient. As we highlight in our compliance service, there is a tsunami of change regarding government relations and the payments business driving attention and risk for consumer compliance, security, 3rd party vendors, and transparency of contracts. Compliance and risk management cost and complexity are spiraling out of control. Our compliance practice reviews products & services, 3rd Party vendor relationships, critical vendor due diligence, contracts, and information security practices specifically for compliance purposes. Our projects include cost-benefit analysis, planning, control validation, gap analysis, security audits, paid-hacker engineering exercises, fraud prevention, and issue resolution. We work for business units that use 3rd Party Vendors and for various 3rd Parties themselves.